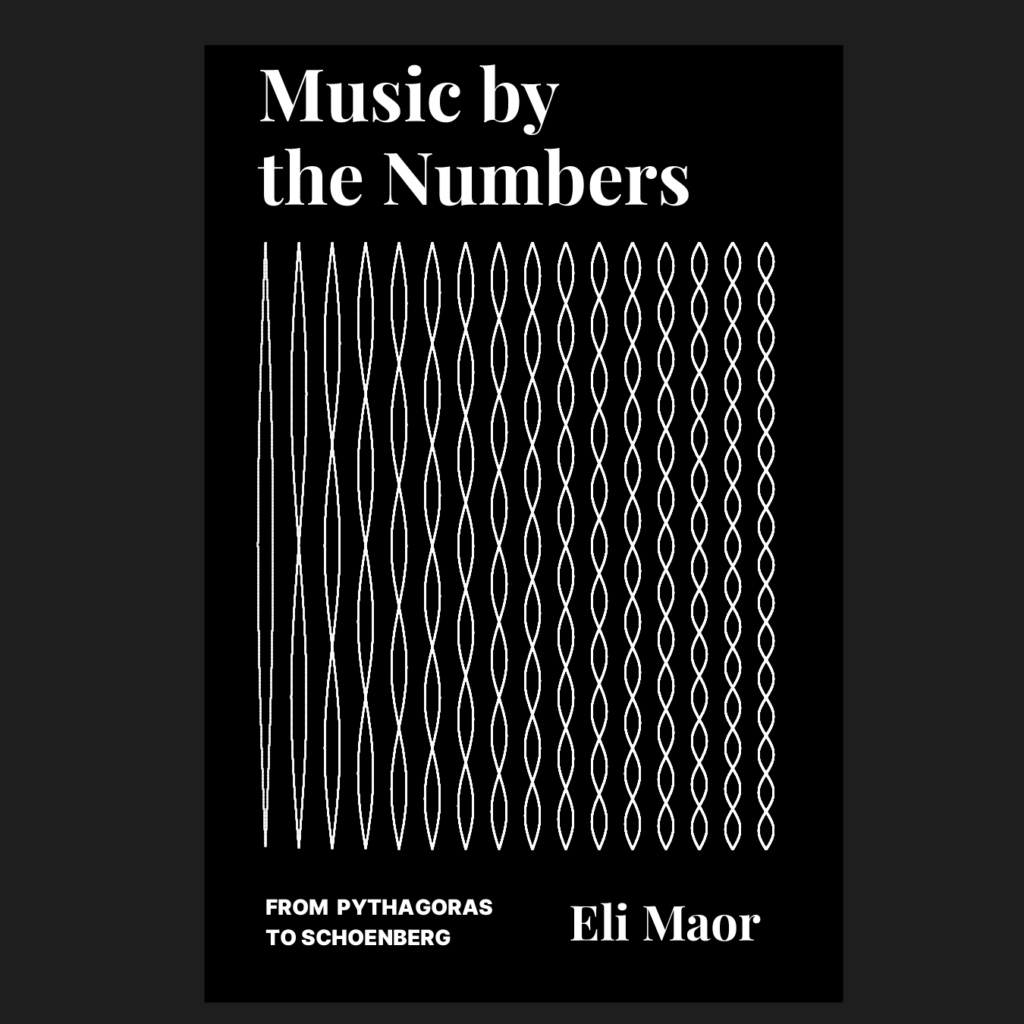 Music by the Numbers by Eli Maor – cover recreated using Processing and Python.
Processings makes drawing the graphic very simple – create a function, loop and translate.
Code available as a Gist – needs the Google Fonts as well in order to run. Done quickly – could be cleaned up.